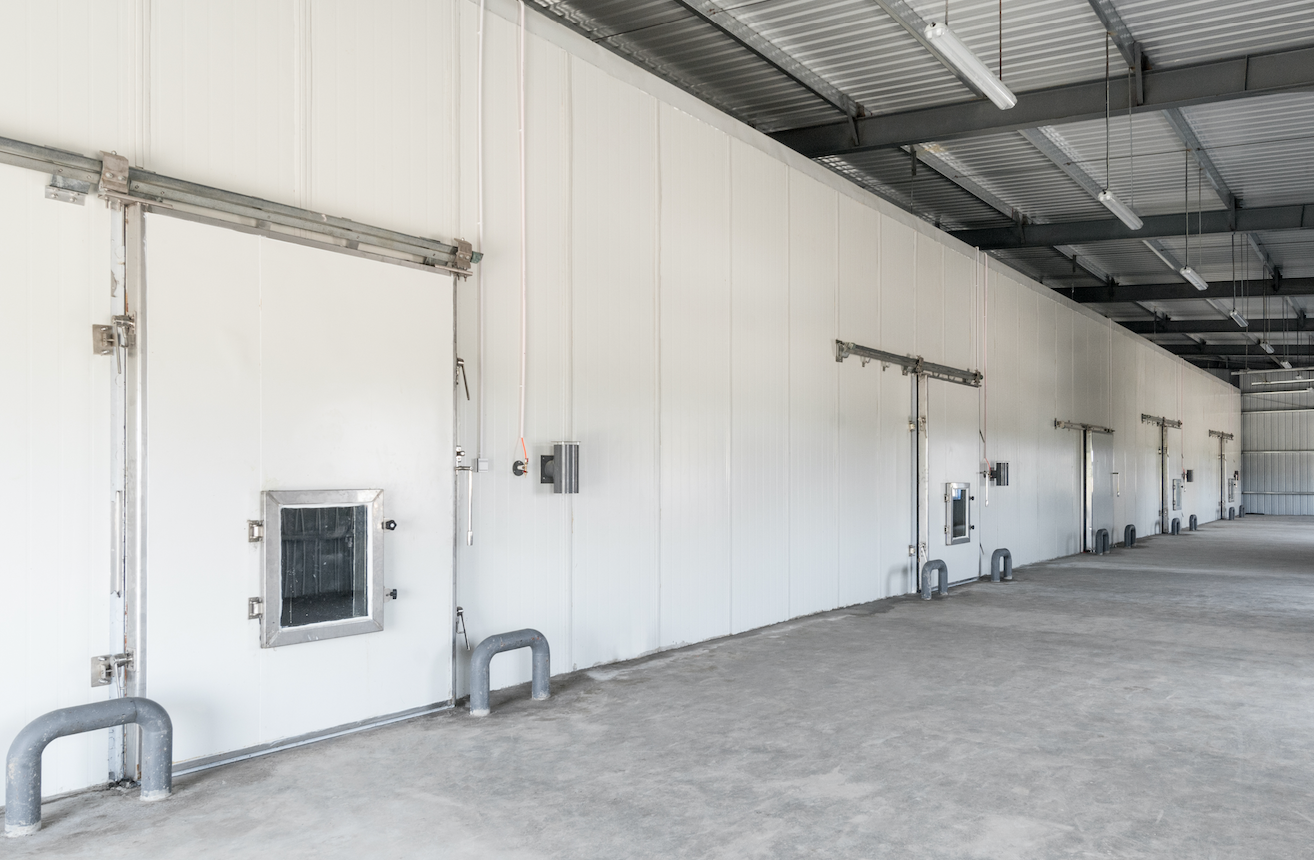 Welcome to Our "Cold Storage" Center of Excellence
This page contains the following:
What is Cold Storage?
What are the complications of Cold Storage?
If I need Cold Storage space, how do I find it?
Summary of all articles on our site tagged Cold Storage.
What is Cold Storage?
While there are likely other more obscure reasons, the need for cold storage, transport and display arises from the need to maintain/prolong the freshness of foods and food-related items as well as various other items that require controlled temperature. Cold Storage is also called Freezer, Cooler, Refrigeration/Refrigerated Space, a real pain, and probably other things. But, if you need it, YOU NEED IT!
What are the complications of Cold Storage?
There are many complications with regard to Cold Storage. It tends to be expensive in terms of building, operating and maintaining. Your Cold Storage space is often built of necessity much like a building within a building because of the rigorous requirements. It must be sealed and extensively insulated. You must have ingress and egress - probably for humans and product from inside the building, and then if you are a volume operation you will likely need access through a dock directly connecting your cold storage space in warehouse with the cold storage transporation. All of these doors must be insulated and sealed as well. The space must be refrigerated throughout with temperatures carefully regulated. IF you need to store foods that require different temperatures, then you must create separators and regulate temperature differently for each area. If you are concerned about cross contamination between food types - like, say, you are doing some food processing in your cold space or for some other reason - then you must be able to certify what has and is being done in the area you are using and how it has been cared for. These are some of the many complications...
If I need Cold Storage space, how do I acquire it?
One is to acquire land and build it. Another is to find someone who's built it for themselve and determine whether or not they have space they aren't using and lease some space from them. Another is to find Cold Storage equipped space already built that is for sale or lease and have your Broker help you lease or buy the space. In the area of lease, there are people who build buildings to sub-divide the space and lease portions of the space to tenants. If this include cold storage space, this could be your answer. There are also 3rd Party Logistics providers that provide and/or specialize in cold storage and will sell you cold storage as a part of a logistics package. Any of these may be an option for you. Contact your Broker - or contact a Warehouse Finder Affiliate using our form here and ask them to find the best solution for your needs.
Summary of all articles on our site tagged "Cold Storage."
Below you'll find all of our articles tagged "Cold Storage." This is true unless you have an account on our site and have saved some of these articles for later viewing, in which case the articles will be found under "Saved A&L."
Please contact us at our Info Email address or use our Contact Us form if you have questions or concerns.